Hancock Metropolitan
Housing Authority
When entering the build

i

ng- 

MASKS/

FACE COVERINGS are 

REQUIRED.
The Hancock Metropolitan Housing Authority's (HMHA) mission is to provide safe, decent, and sanitary housing conditions for very low-income families and to manage resources efficiently in administration of HUD's Housing Choice Voucher Program. HMHA's goal is to promote personal, economic, and social upward mobility to provide families the opportunity to make the transition from subsidized to non-subsidized housing.   
We strive to partner with other organizations in order to bring needed services to all participants in our community.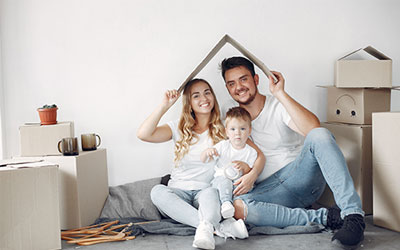 Housing Choice Voucher Program
HMHA currently serves Hancock, Wyandot, Putnam, and Hardin counties in the State of Ohio.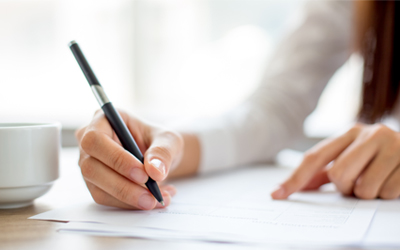 Waiting List Updates
The Waiting List for the Housing Choice Voucher (Section 8) Program is CLOSED.
Recent News & Announcements
Waiting List to Close
HMHA's waiting list closed on December 29, 2021.
HMHA Board Meeting will be held on Thursday, December 16, 2021, at 8:30 am.
HMHA'S ONLINE VOUCHER BRIEFING (INVITE-ONLY)